Durante el año 2016 se dio a conocer que existía The Beautiful Ones, una compilación de memorias de Price escrita por el artista, las comenzó un mes antes de su muerte.
A tres años de esta noticia, se dio a conocer que se publicarán el 29 de octubre lo cual nos hace muy feliz.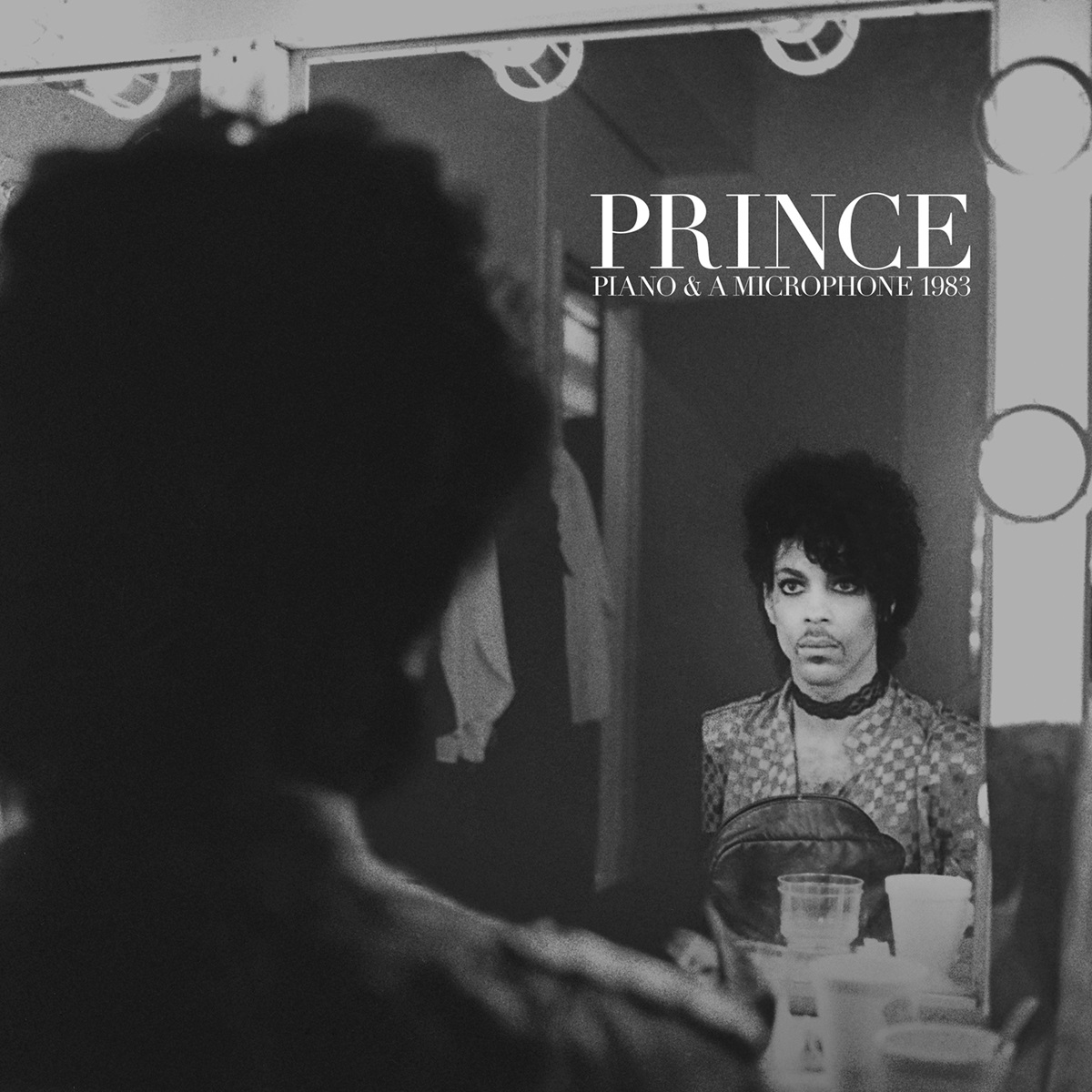 Originalmente se sabía que Price había escrito 50 hojas, el próximo libro de 288 páginas es lo que terminarán siendo incluidas unas fotografías  con una introducción del colaborador The New York, Dan Piepenbring.